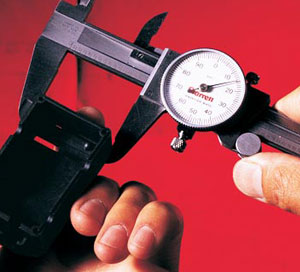 All-State Plastics prides itself on our ability to consistently manufacture high quality products. Our rigorous testing procedures and dedication to detail mean that our customers can count on the consistency and quality they demand for all of our products.
Consistent quality comes from a system of documented processes. Every step of every job is documented as it is performed. We have found that this not only ensures the quality of each order, but also communicates to our employees our commitment to quality.
However, there is no substitute for measuring parts at the source. First article inspection at the beginning of every operation, in-process inspection throughout every run, and final inspection before shipping to the customer ensure that you receive quality parts every time.