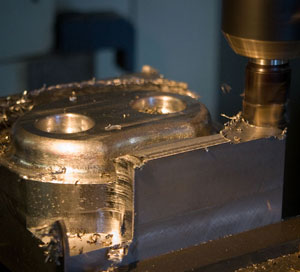 All-State brings the highest quality mold making skills to your project. We bring our many years of tooling technology and experience to bear on your project to bring your product to market smoothly. Our in-house mold making helps insure high value lower cost manufacturing.
Our machining capabilities include: EDM machining (including Wire EDM, sinker EDM, and small hole EDM); Swiss precision machining; CNC turning and high speed milling.
We provide the most advanced approach to the art of mold making utilizing our equipment to bring our customers the highest level of precision to production CNC machining.
All-State optimizes the processes of injection molding from start to finish through our excellent mold designs—molds built well and equally maintained.