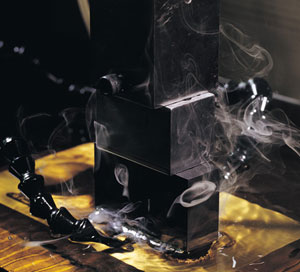 Part of our expertise is our machining capabilities. To serve our customers better we offer full service plastic and metal machining of both production and prototype components. We have a wide variety of CNC and conventional machining equipment to service the most complex and simplest components.
Our Machining services enable us to do many secondary operations in house as well as  work with our customers to provide exacting prototypes while they are in the development phase for their products. This gives us the opportunity improve design for manufacturability with many components.
All-State has helped many customers with their initial product launches by initially machining components until their production has ramped up to make injection molding more practical for their parts.
We are here to assist our customers to bring their projects to fruition faster and in the most cost effective way possible.